A Tale of Two Nigels
A play in one teeny, tiny act.
Scene: A living room. JOCELYN and NICK sit on a couch, watching Foyle's War on the screen. The end credits are rolling.
JOCELYN: Ha! Look at that! That one actor was totally doing a fake American accent!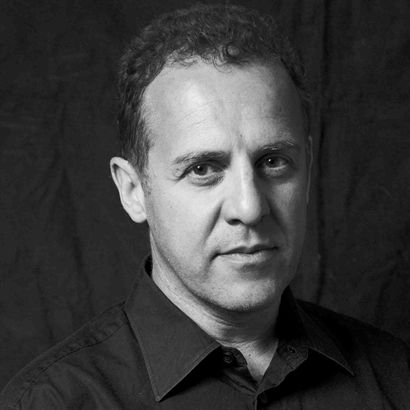 He has to be British. His name is Nigel. No American in the history of the world was ever named Nigel!
NICK: (instantly) Nigel Hayes.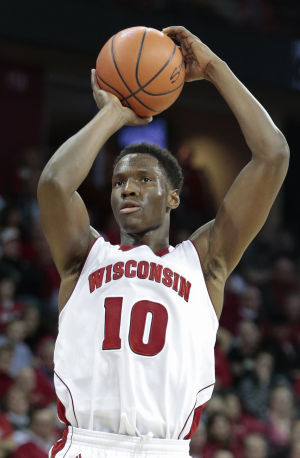 PAUSE
JOCELYN: You win this round, sir.
END
Did you enjoy this play? Then you will undoubtably enjoy listening to me squee on about both the magnifcent Foyle's War (do watch it immediately) and the magnificent sport of basketball (do watch it the INSTANT the season begins).