A Momento for Your Mori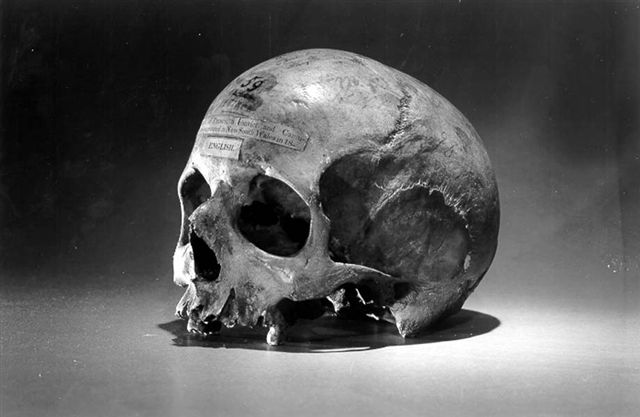 A gentle reminder to the human readers. We are all hurtling towards death. It's inevitable. That fact should not frighten you, but keep it in mind. Today is a great day to do something awesome.
Write something
Make something
Sign up to take a class
Call a friend you keep thinking about
Stop hating yourself for two minutes
Be awesome before you become just a skull.