O hai!
I'm Jocelyn. Team Blood is my blog, where I share my experiences in independent publishing and discuss the craft of writing, hopefully in a not-super-pretentious way. I also talk about movies, kitties, D&D, and Disney. Consider yourself warned.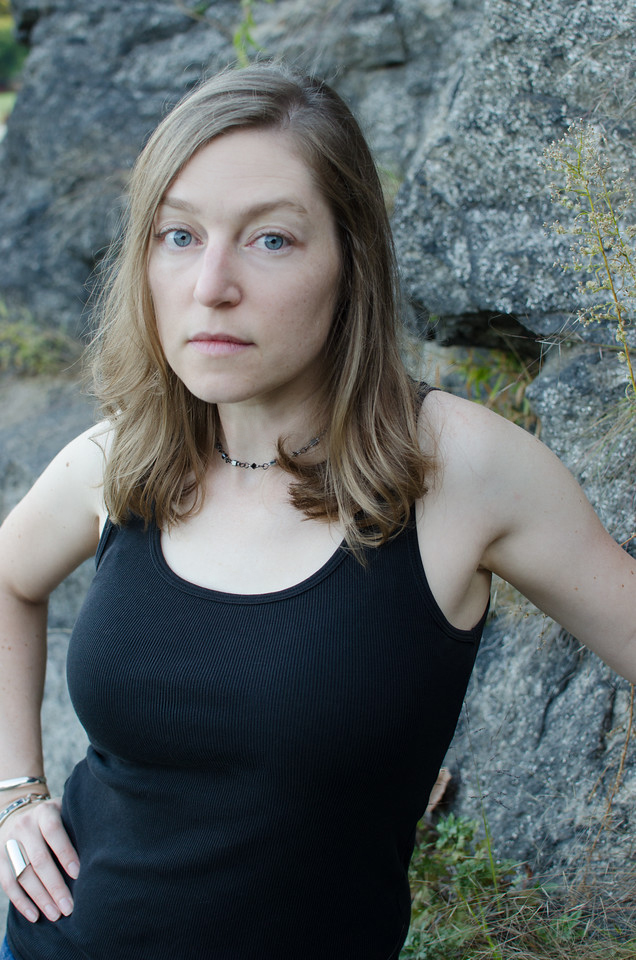 My stories usually fall under fantasy or science fiction. Fairy tales, fables, and folktales are a particular interest. Under a super sneaky pen name, I write romance.
Some of my creative fiction has been published in places like Crossed Genres, The Future Fire, and (frequently) The Grimm Report. Here is a full list of my work--none of it very recent.
Over the years, I've been handed various degrees for pretending to study English, History, Library Science, and Archiving. I've also worked as a bookseller, librarian, and editor, which means I know the Lord's Prayer in Old English, have strong opinions on the Oxford comma, and can pick out a spined-out title at twenty paces. I like cheese sandwiches, basketball, and tea.
A few more items of note:
Favorite Great Lake: Michigan
Favorite epic poem: Beowulf
Strengths: Cold resistance, titanium bone lacing
Weaknesses: Sunlight, musicals