My Stories
I write things.
As Jocelyn Cole, I write specuative fiction. You can directly support my writing by joining me on Patreon for as little as $2 per month (but feel free to pay more if you like).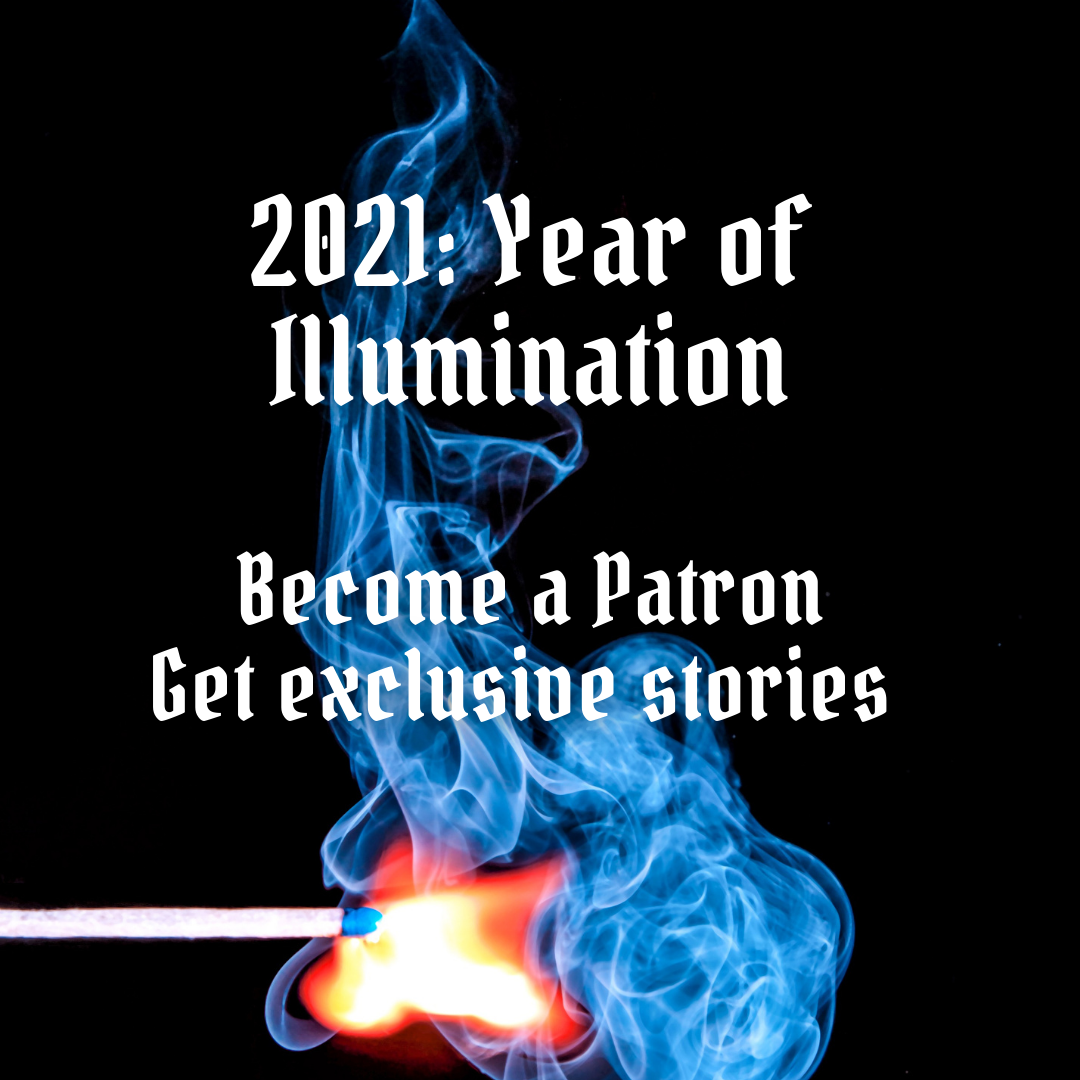 My patrons get exclusive access to weird and wonderful short stories and microfiction. It's pretty awesome.
---
I am also playing with Kindle Vella to publish a new serialized YA fantasy story called Mirrorwood. Start reading the first three chapters free here!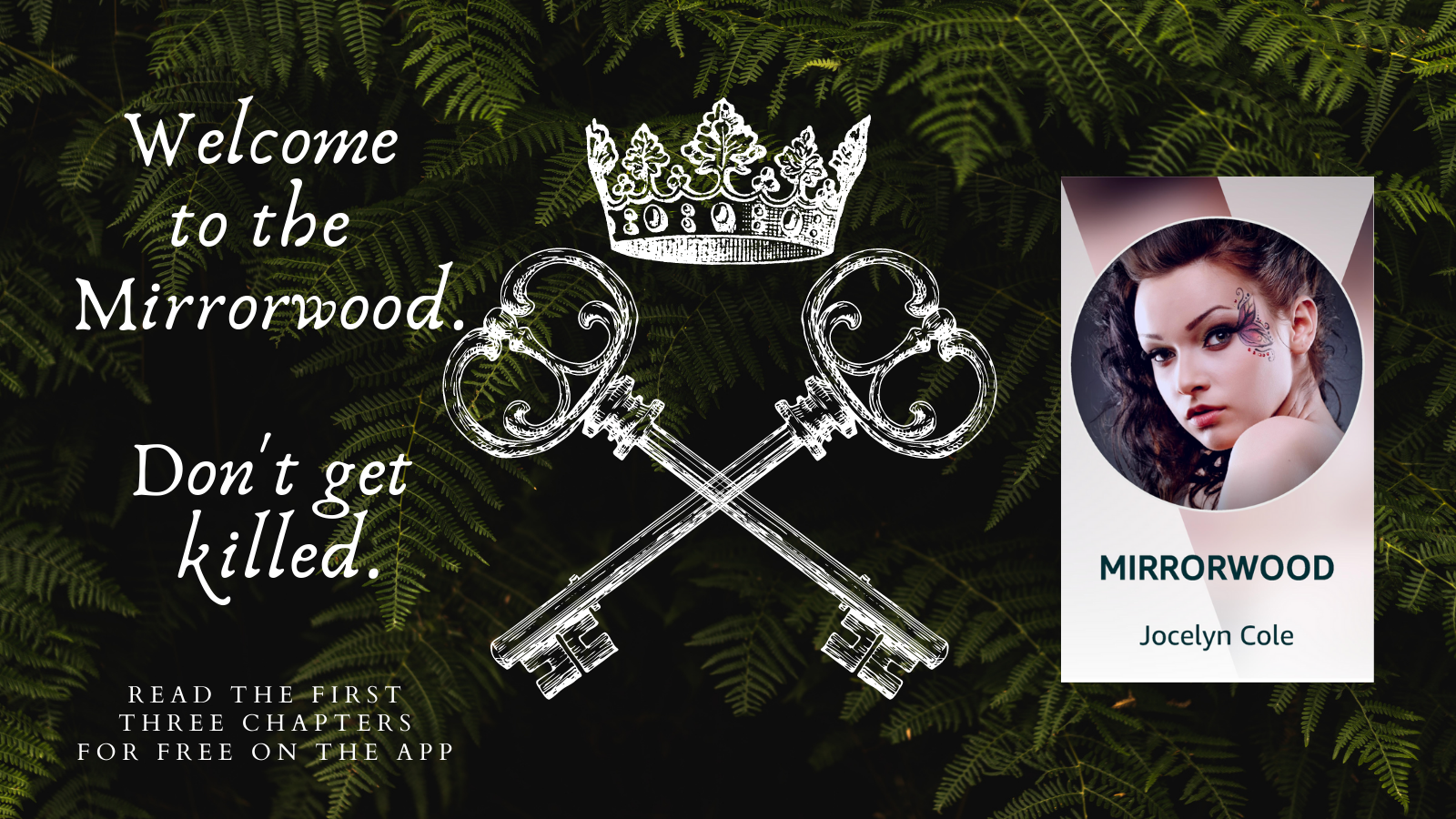 ---
Previously, I've had short speculative ficton stories published in various places:
---
I write historical romance as Elizabeth Cole.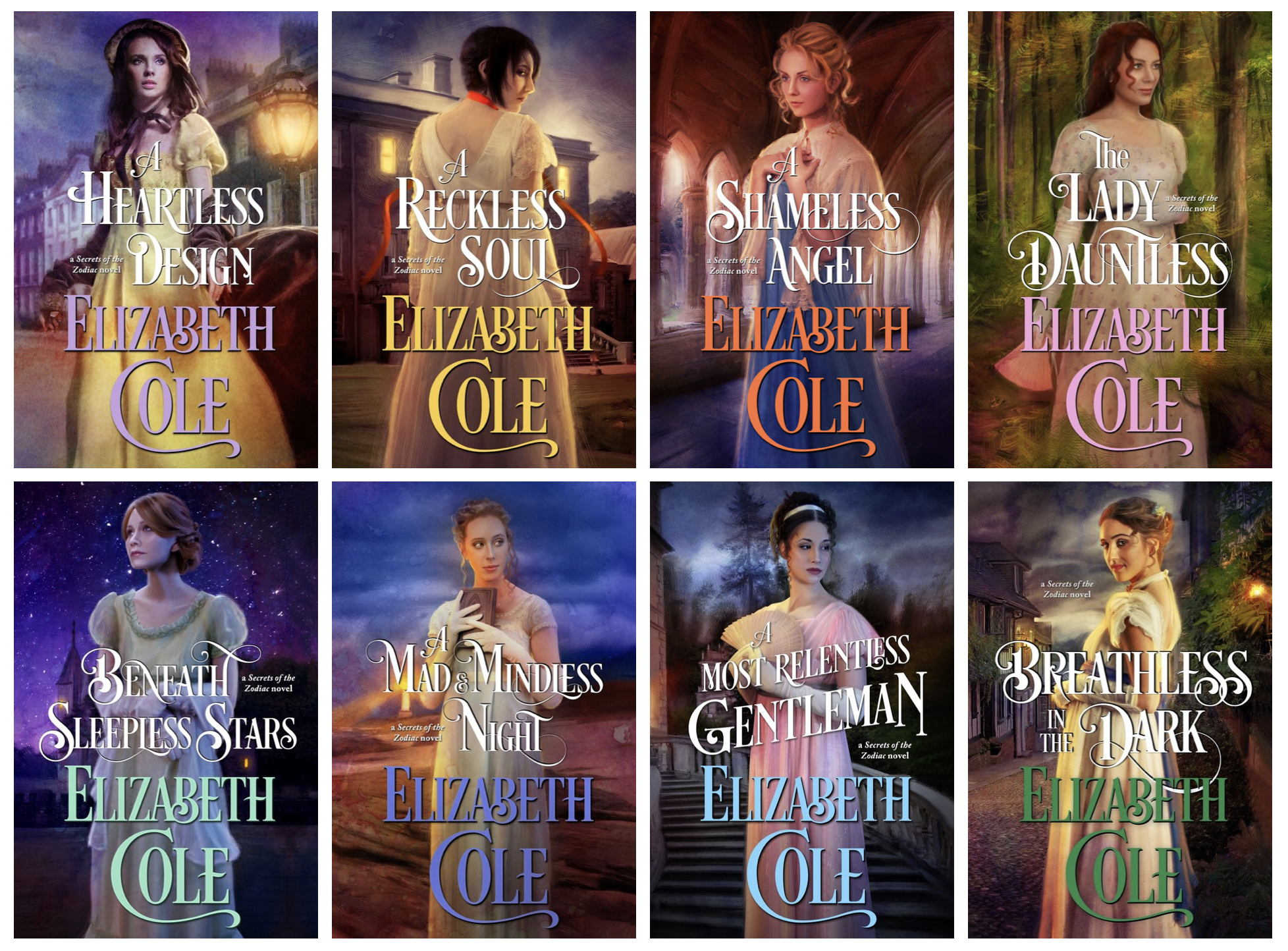 ---
I am one half of Juneau Black, author of charmingly murderous mysteries that have been described as "Fantastic Mr Fox meets Twin Peaks". The first three books have been aquired by Vintage, and will be published in 2022.
Shady Hollow
Cold Clay
Mirror Lake